Prenuptial agreements can include many different areas, including maintenance arrangements in the event of a divorce. Specific requirements and limitations on maintenance provisions vary from state-to-state. A celebrity prenup has recently come into the news because one spouse is challenging the maintenance provision of the agreement and requesting a modification. It does not appear that he is challenging the prenup itself, just the maintenance provision.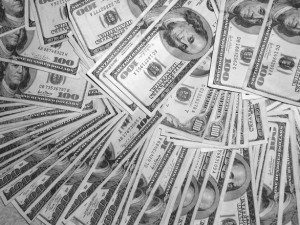 Kaley Cuoco, star of the popular show "The Big Bang Theory," and her estranged husband, Ryan Sweeting, a former professional tennis champion, have been going through a court battle to settle their divorce after being married for less than two years. The couple executed a prenup before the marriage which included provisions on spousal support. Although both are successful in their respective crafts, Cuoco has amassed a much larger net worth than Sweeting – her net worth is currently around $50 million while Sweeting has a net worth around $2 million. Sweeting is petitioning the California court for an adjustment to the maintenance amount based on this and that he suffered injuries during the marriage which prevented him from competing professionally in tennis.
The main issue here is that if the couple's prenup is valid and addressed maintenance (in a legal and enforceable way), how can Sweeting now challenge that? Courts use a variety of factors in determining maintenance. While some factors may differ by state, most states follow similar guidelines. In the event of a challenge, the court will look at many factors, including the length of the marriage, whether the agreement was fair and reasonable at the time of signing and whether it is now unconscionable at the time of trial.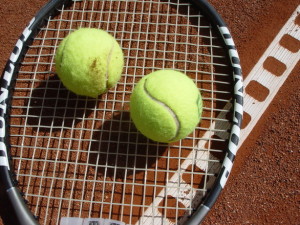 This case is an excellent example of why it is important to carefully consider the inclusion of maintenance provisions in a prenup. One of Sweeting's principal arguments in favor of higher maintenance is his injuries which prevented him from working as a tennis pro. He is essentially arguing that despite his net worth, his earning capacity has decreased for an indefinite amount of time. However, Cuoco and Sweeting are also getting divorced after less than two years of marriage. Sweeting's alleged substance abuse could also be called into question – after an alleged dependency issue, the former tennis champ went into rehab. The court could also consider this when looking at his earning capacity (i.e. did his alleged substance abuse affect his profession more/less than injuries).
It has recently been reported that Cuoco will most likely settle with Sweeting out of court to protect both parties from a hostile court battle. Often, celebrities that are faced with divorce issues like this try to settle in order to keep matters private. A prenup can be a good way to address potential issues in advance and maintain privacy.