I have written in the past about co-parenting and why it is important to have a unified front when raising children. While there are many different ways that parents can develop a united front, there are certain things that can be helpful to everyone. Parenting plans are ways for parents to actually put into writing how they will go about handling different types of decisions when it comes to the children. It is possible to provide children with continuity and security when the children reside in both Mom's house and in Dad's house.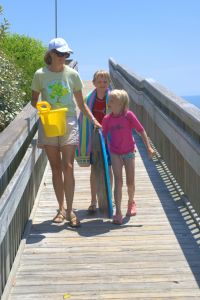 Parenting plans are written and executed agreements which address not only the different areas where decisions will need to be made, but the plans also outline each parent's responsibilities when it comes to these areas. Children love and need both parents and parenting plans help to lay out continuing, quality involvement by both parents. It is important that everyone in the family understands what is happening and how things will work. The plan can include birthdays, school scheduling and vacations, among others. The plan then describes how these events will be handled – i.e. how the time will be divided by parents, who is responsible for pick-ups/drop-offs, and how the rotation between parents will work. The items addressed in the parenting plan will depend upon what activities the family and children are actually involved in. For instance, if the children are involved in extracurricular activities or community events, the plan can address these items.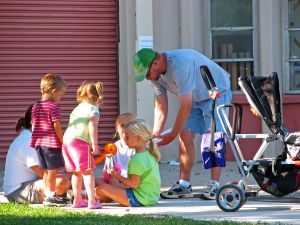 The plan can also include general decision-making guidelines framed under the categories of "major decisions" and "minor decisions." Because it is unlikely that everything can be covered when the initial plan is drafted, the parents can agree to meet at certain intervals to review the plan and determine if changes are necessary. This is especially important when young children are involved. The parents can also agree to work with a parenting coordinator, mediator or other qualified professional in the event there is a disagreement and the parties want to resolve the issue outside of the court system so that they keep control.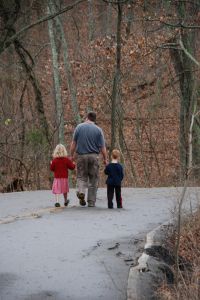 A parenting plan is also a great opportunity for parents to consider and address how to bring the children into the decision-making process. As the parents work on scheduling, it may help to have discussions with the children on preferences they may have. Life after divorce is a transition for the entire family, so including the children, where possible, can help them make the transition by letting them have some input or participation in the plan.
Parenting plans can be negotiated directly between the parties, or with the help of a mediator, lawyer or family specialist. While the parenting plan can be executed as a separate agreement, it can also be incorporated into the final divorce agreement. Whichever route you choose to take, it is important to consider and discuss your own family's situation and not try to mimic what other people may be doing. The parenting plan is a great way to get settled into a new routine that will work for you and your children. How parents relate to one another after a separation or divorce is extremely important. Children need parents to relate in a constructive way. Developing a workable plan creates a stable environment for the children and takes the pressure off parents as they move into a new life.